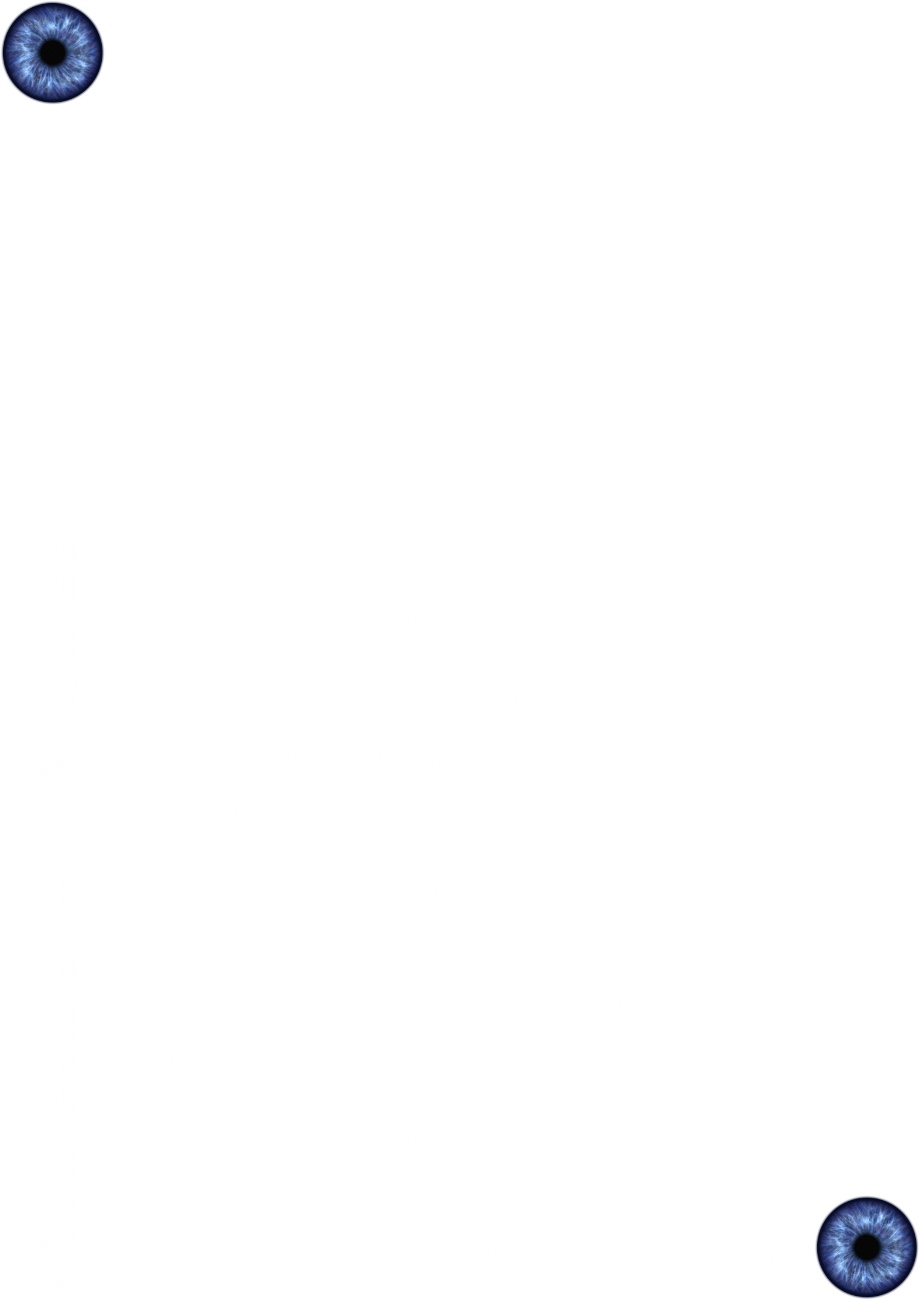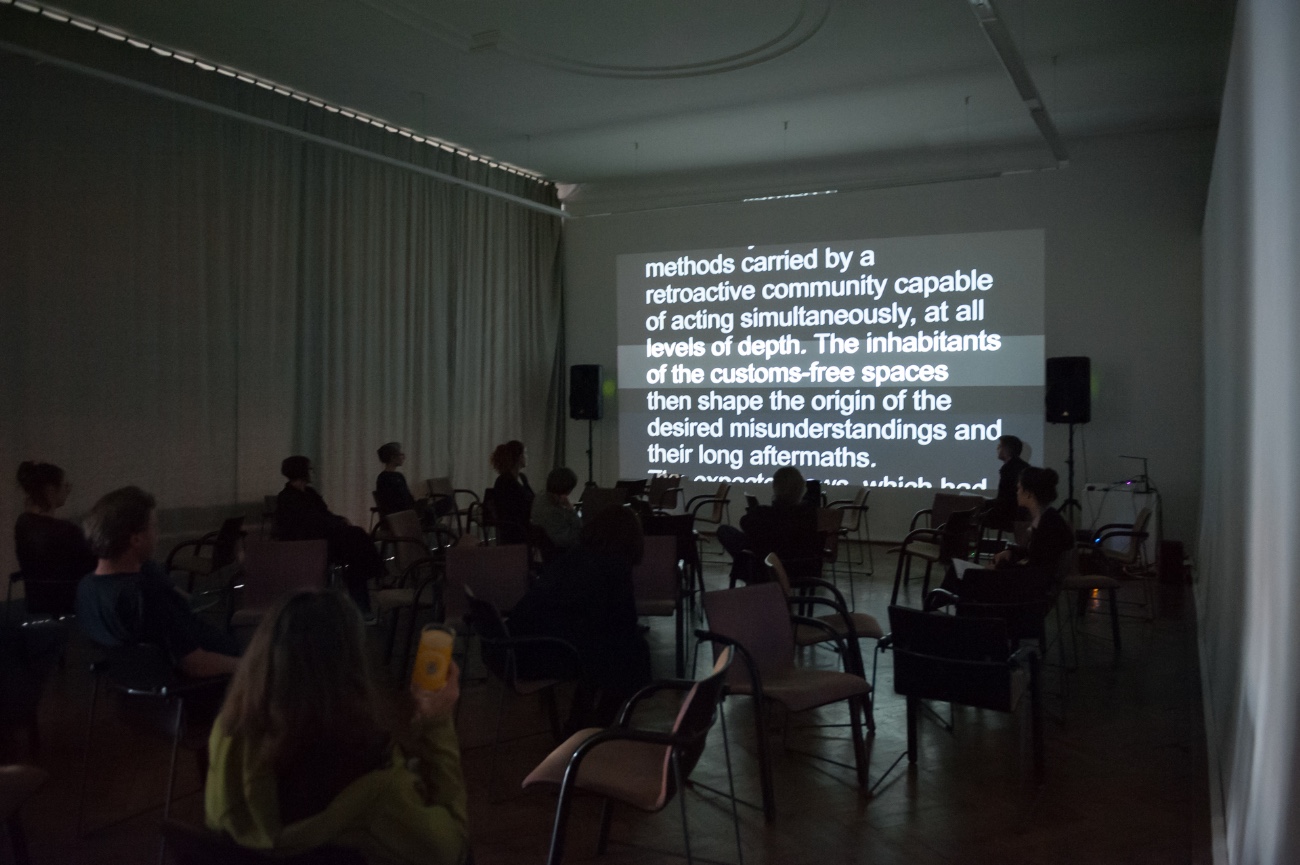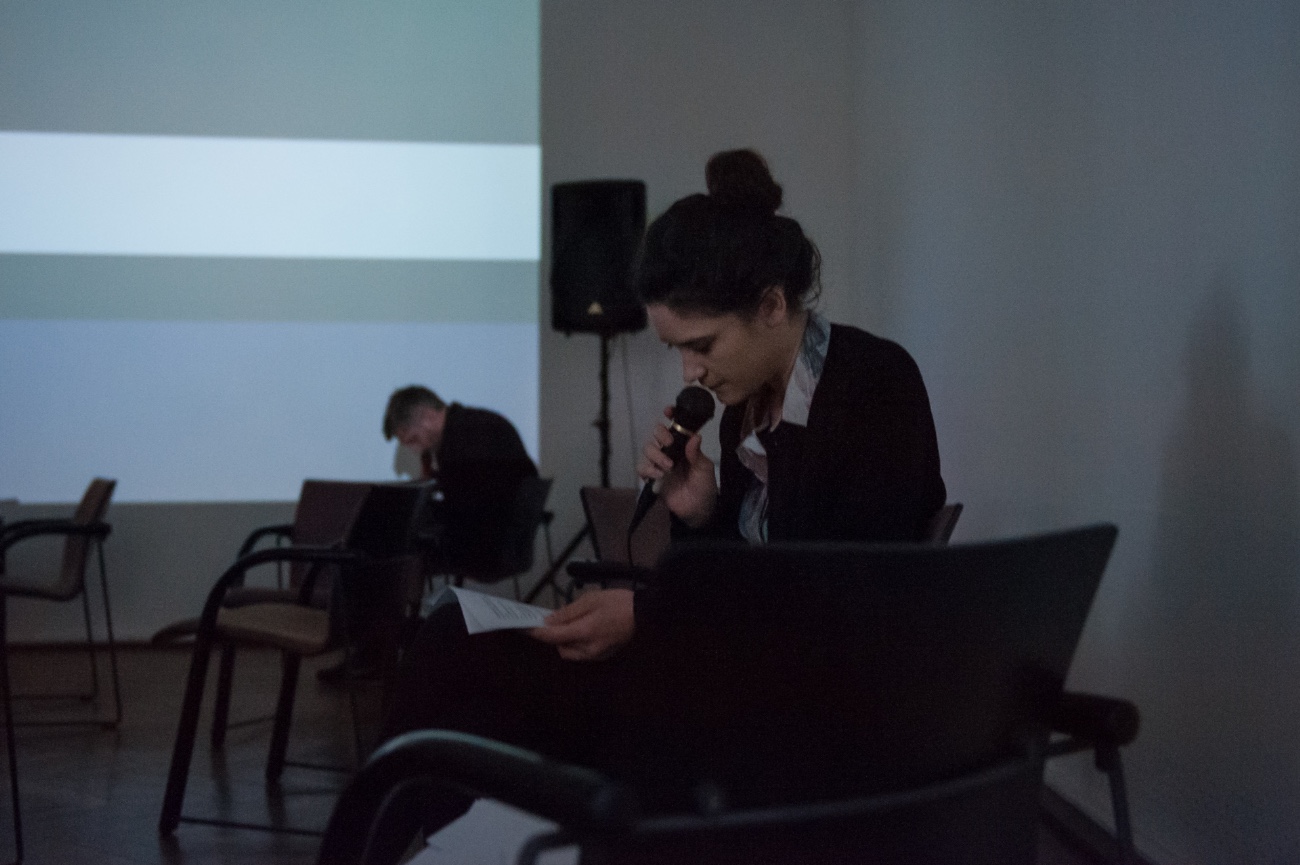 a theory of obscurity
2018, The Cheapest University :
Underground workshop [ Mon 23 – Fri 27 April ] and public exhibition on FRI 27.04.2018 19.00 at Künstlerhaus Büchsenhausen, Innsbruck, Autria
In the context of her artistic investigation ,Silent Red Alert: Speculative Materials on Anonymity', which centers strategies of disappearance and escape from normative regimes of visibilities, Julie Sas (artist and Büchsenhausen-Fellow) invites the Paris-based group The Cheapest University to Künstlerhaus Büchsenhausen to work here for a week. The five-day workshop titled ,A Theory of Obscurity' will explore different strategies of learning through or with obscurity, experiment with working methods and learning strategies—either scientific or esoteric—that take the invisible into account, will consider obscurity as a form of clear-sightedness, and so move away from a traditional conception of critical thinking as induced by a clear consciousness dispelling darkness.
For this, different sources will be taken into account: among other things, N. Senada's ,Theory of Obscurity' which evolved in the context of the experimental band The Residents, Édouard Glissant's notion of opacity, as well as literary work by Dostoevsky (,Notes from the Underground'), Paul Valery (,Monsieur Teste') and Joris-Karl Huysmans (,Against the Grain').
. 
Crédits photos: Daniel Jarosh/Künstlerhaus Büchsenhausen